Ajax & Gaia
Their Royal Majesties of Northshield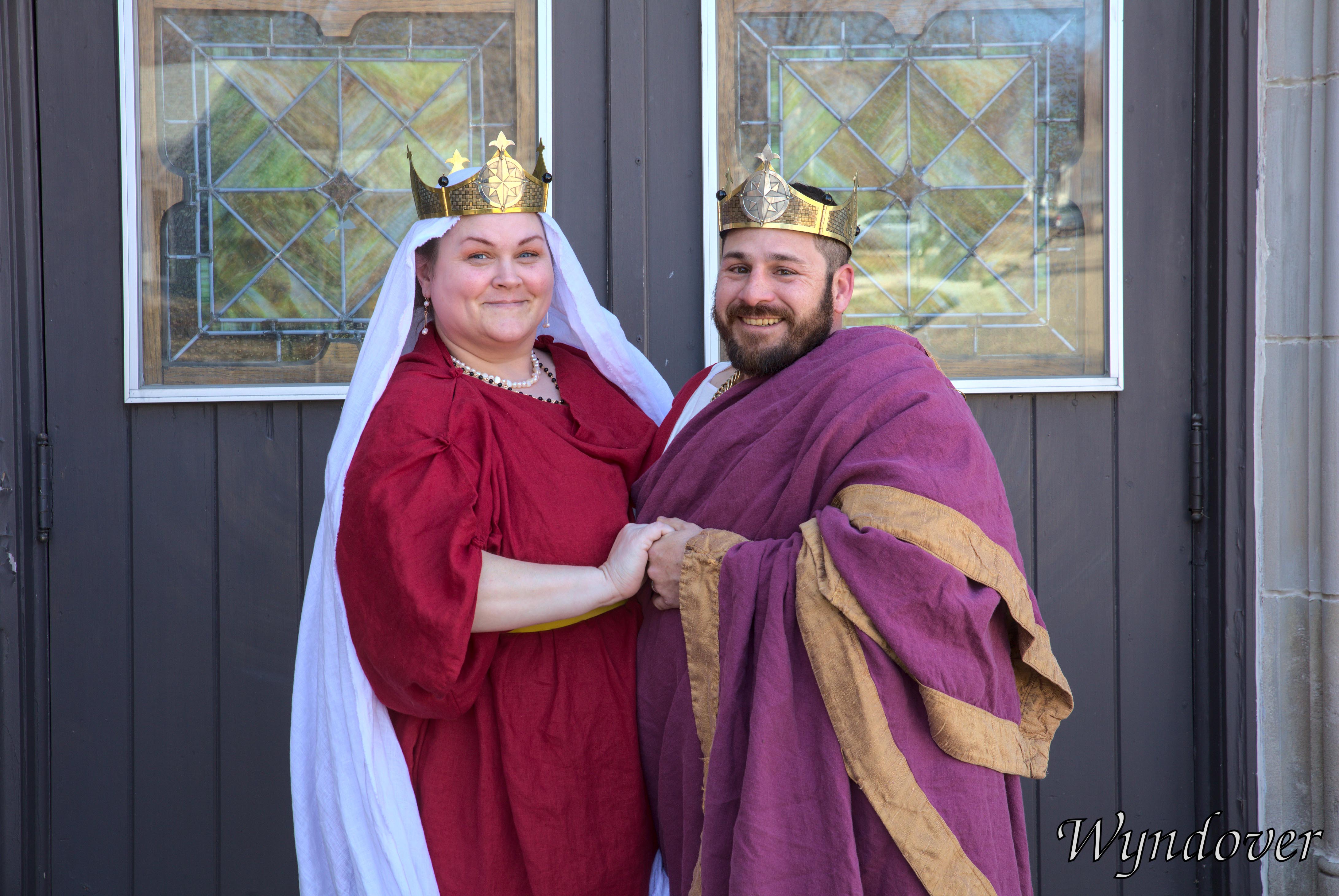 Crowned Rex and Regina of Northshield on the 9th day of April in the year 2022 .
Link to Their Facebook Presence.
Their Royal Majesties Persona Details
Rex Ajax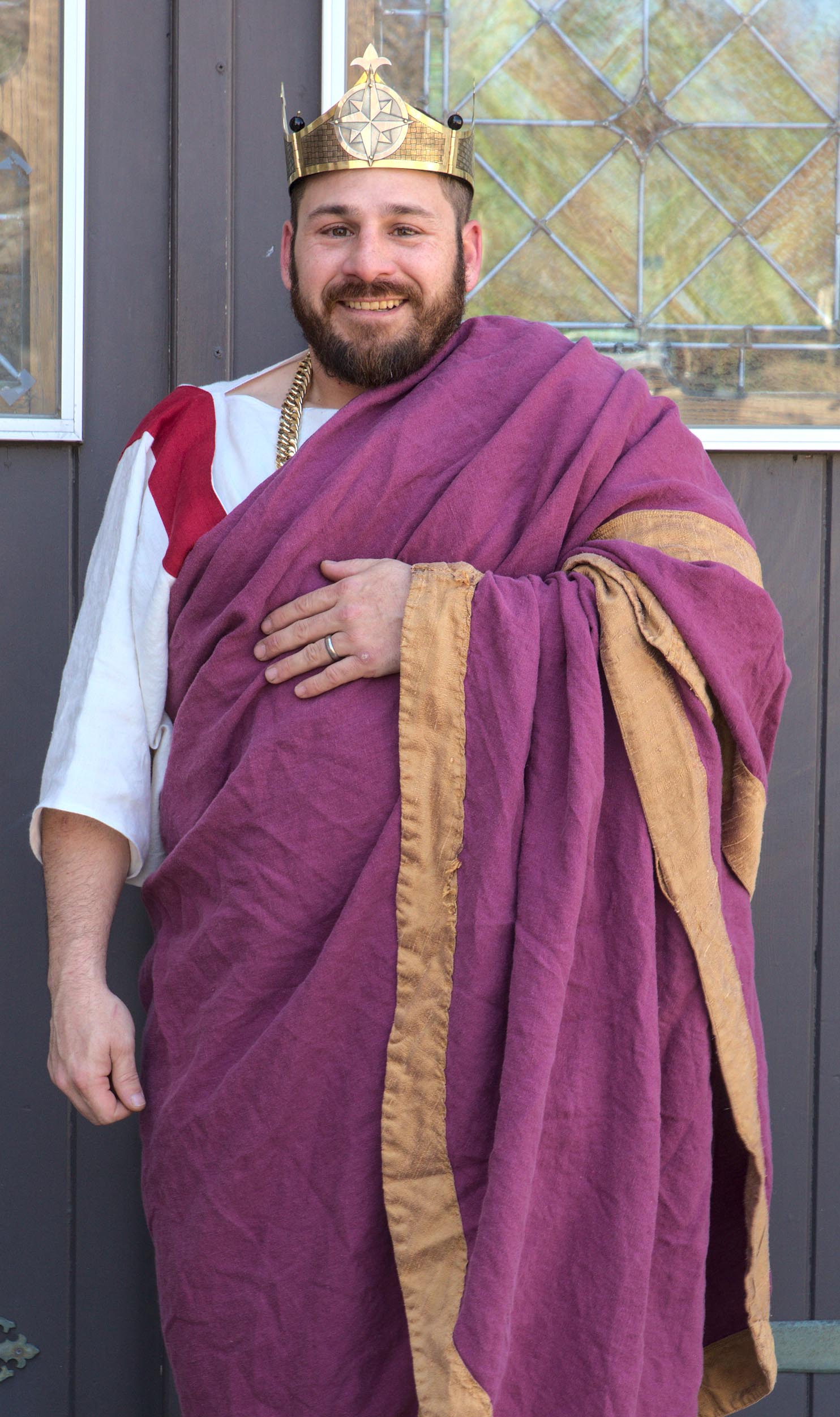 Ajax likes to play video games and talk on discord.
Decimus Marius Tacitus Ajax
mka Tyler Neal
trh@northshield.org
Phone:
(605) 323-9446
Please text if at all possible and add your name.
Regina Gaia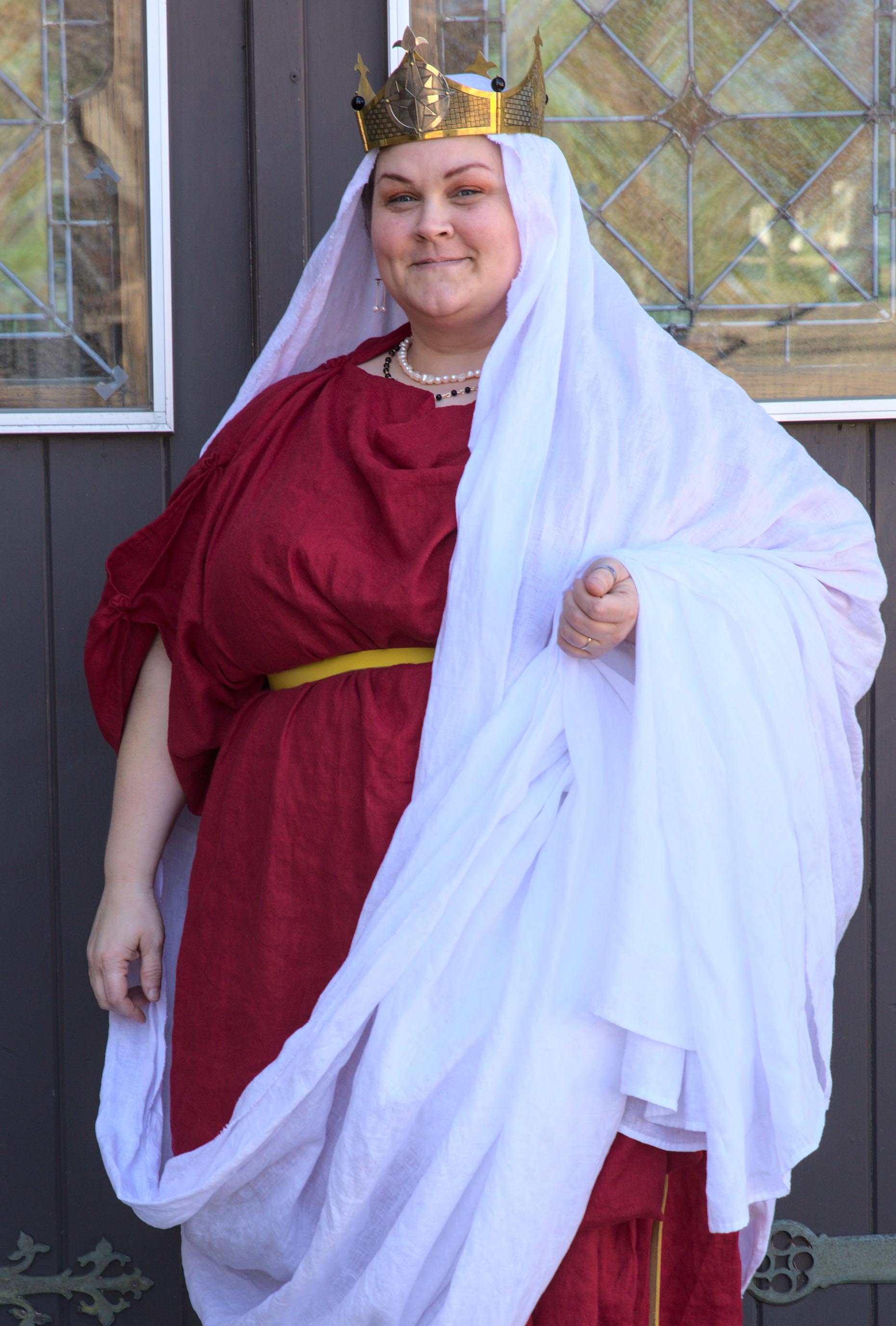 Gaia likes to play with fire and long walks in haunted houses.
Gaia Aurelia
mka Nicole M. Neal
700 S Regal Place
Sioux Falls SD 57106
trh@northshield.org
Phone: (605)941-0646
Text messaging accepted and preferred. No phone calls please M-F 7am-4pm, or after 10pm.
Children Royal
Toyaoka Tomoko
Gunnar Njiallson
Olfun Egillson
Royal Progress
Please see the Kingdom of Northshield
Calendar
for current event listings.
Royal Preferences
His Majesties's Preferences
Food Allergies: avoid Shellfish, aspartame
Likes:
Beverages: dr. pepper, water, canadian or mexican coke (his body handles it better),
Alcohol: new glarus raspberry tart beer, or guinness, whiskey,
Food: strawberry rhubarb, colby, monterey jack, and jalapeño cheeses, pie and tarts and pasties
Dislikes:
Rudeness
Her Majesties's Preferences
Allergies: SHELLFISH, aspartame, and birds
Likes:
Colors: All colors. Favorite color blue.
Beverages: honey ginger tea, apple cinnamon tea, water with lemon, cherry-vanilla coke.
Alchohol: whiskey, mead, wine called "Rosy Ass" made by Prairie Berry it is a strawberry rhubarb wine (her fav)
Food: crackers, cheeses (likes sharp cheddar), easy to eat fruits like grapes, bananas, pears, meat, pies, tarts, and pasties

Dislikes:
---
Heraldic
His Majesties's Personal Device
Her Majesties's Personal Device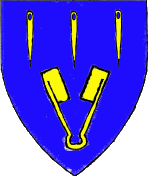 Wishlist
Stuffed toys for the chest
New comer mugs (pewter, wood, ceramic preferably not glass)
Circlets
Scroll Cases
Please avoid baskets due to space limitations.
Personal Requests
Their Majestieses's Requests